Hi, I'm Simon Collard. I'm an Agency CFO and I help agencies grow profitably.
Train your Client Services Teams to make smarter commercial decisions about projects from estimating through to project tracking.
Register here and I will send you the first module for free.
By contacting me you agree to be added to my marketing list.
From mentoring Finance Managers to being your fractional CFO, I can construct a package that will offer the insight and help you need at a price you can afford
Agencymap.io is a free revenue forecasting app.
Nothing is more important to an Agency than knowing what revenue to expect in the future.
Built specifically for Agencies it aims to replace the spreadsheet as the default to manage your revenue forecast.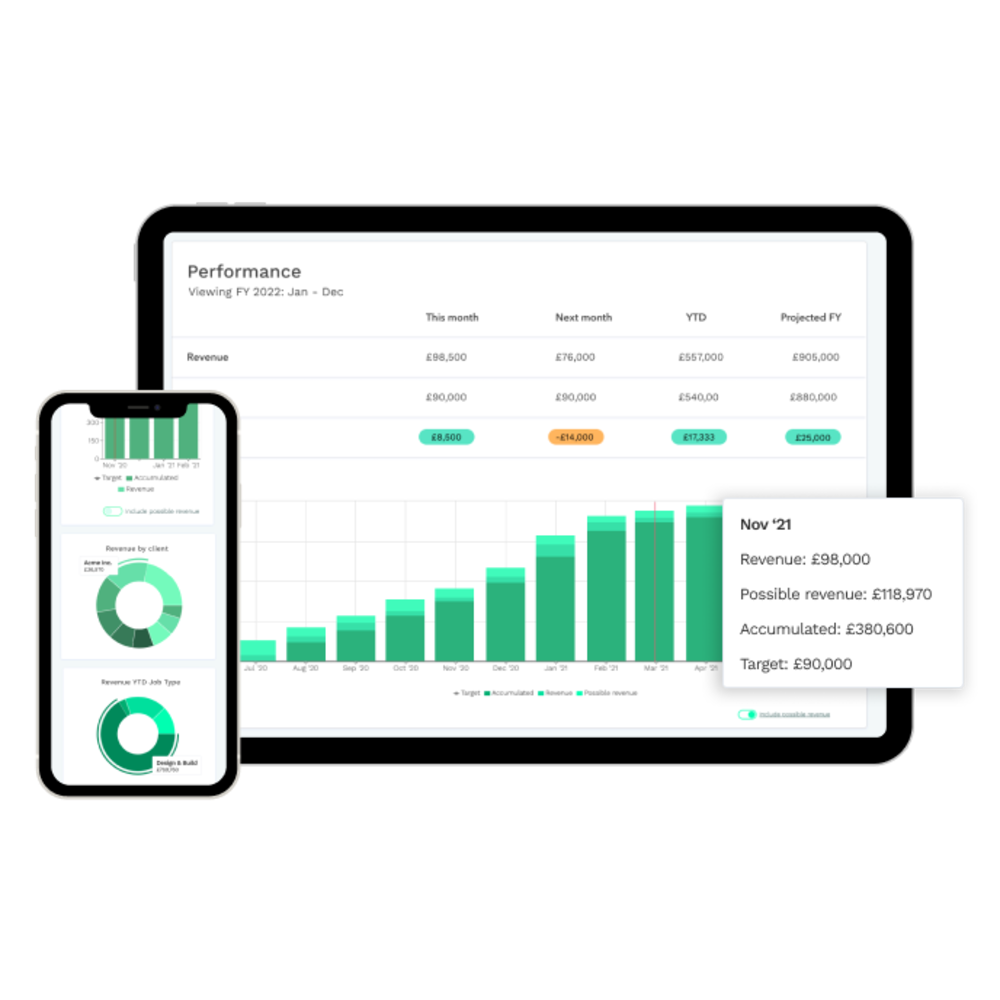 All clients are different. In size, profitability and happiness.
What they have in common is the question - what needs to happen next?
Profit Vampires aims to answer that question. Or at least point you in the right direction.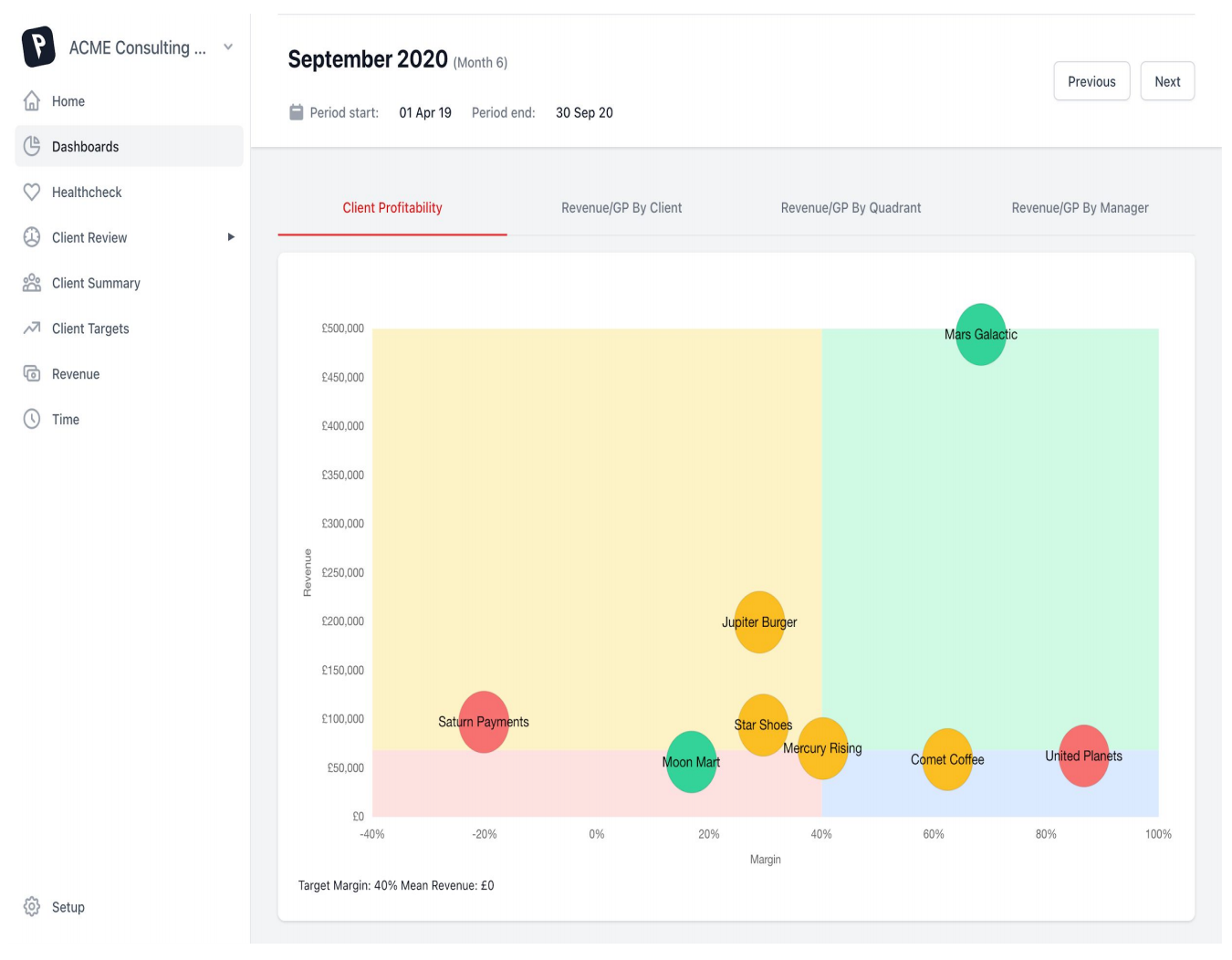 An Agency lives or dies by the quality of the people.
Improving the financial knowledge and awareness is the sure fire way of improving the financial performance of any agency.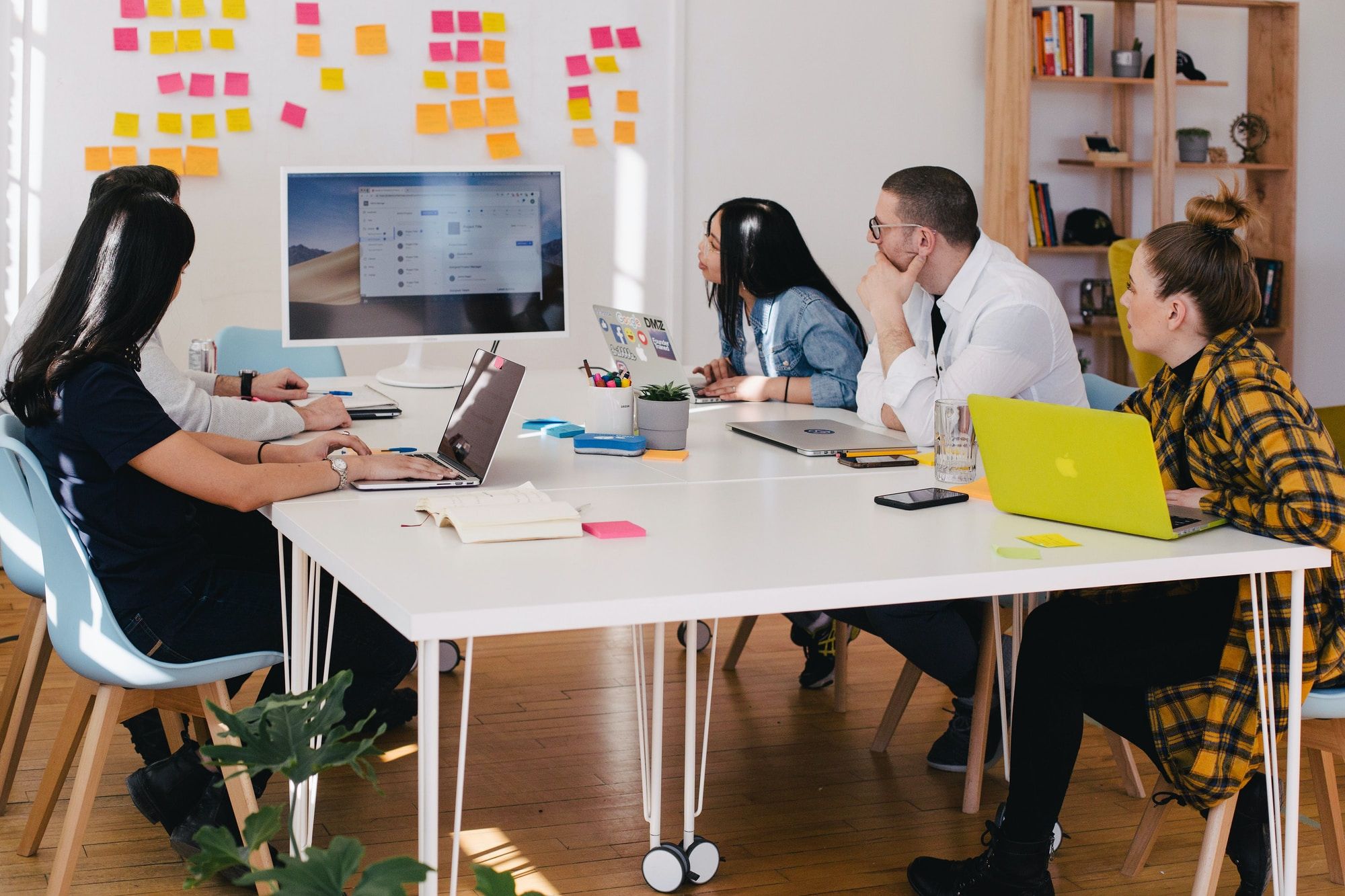 Agency Finances for Client Service Teams
Do you work in Account Management or Client Services? Do you want to get ahead faster in your career?
Knowing how Agency Finances work is a vital but overlooked part of Client Services role.
Find out first hand from an Agency CFO what you need to know.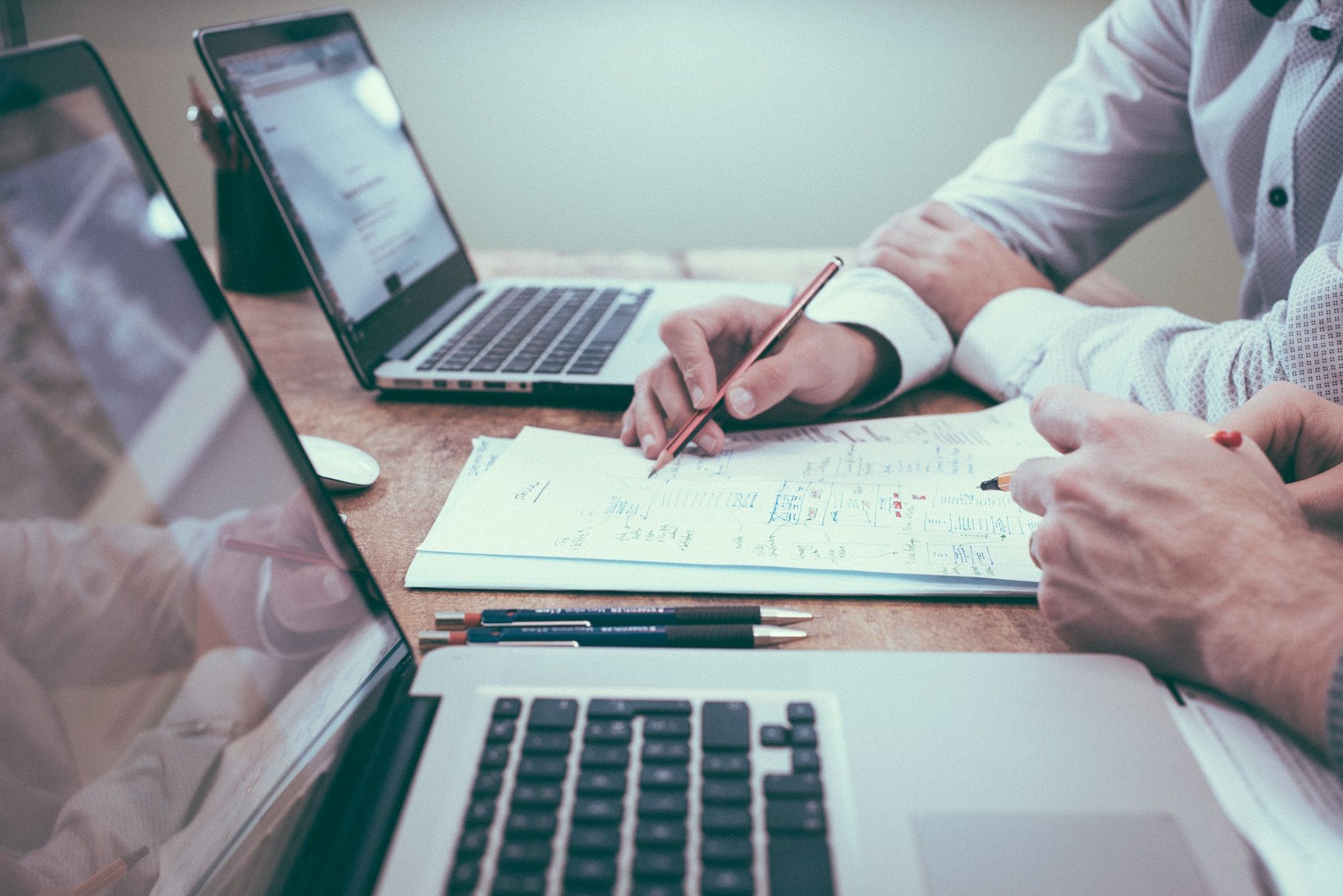 Agency Finances for Agency Owners
Running an Agency is hard enough without knowing your numbers.
I have replicated my 1-2-1 CFO approach to develop a step-by-step training course that will help you not only understand your numbers but also help you put them together in a way which will manage your Agency more efficiently and more profitably.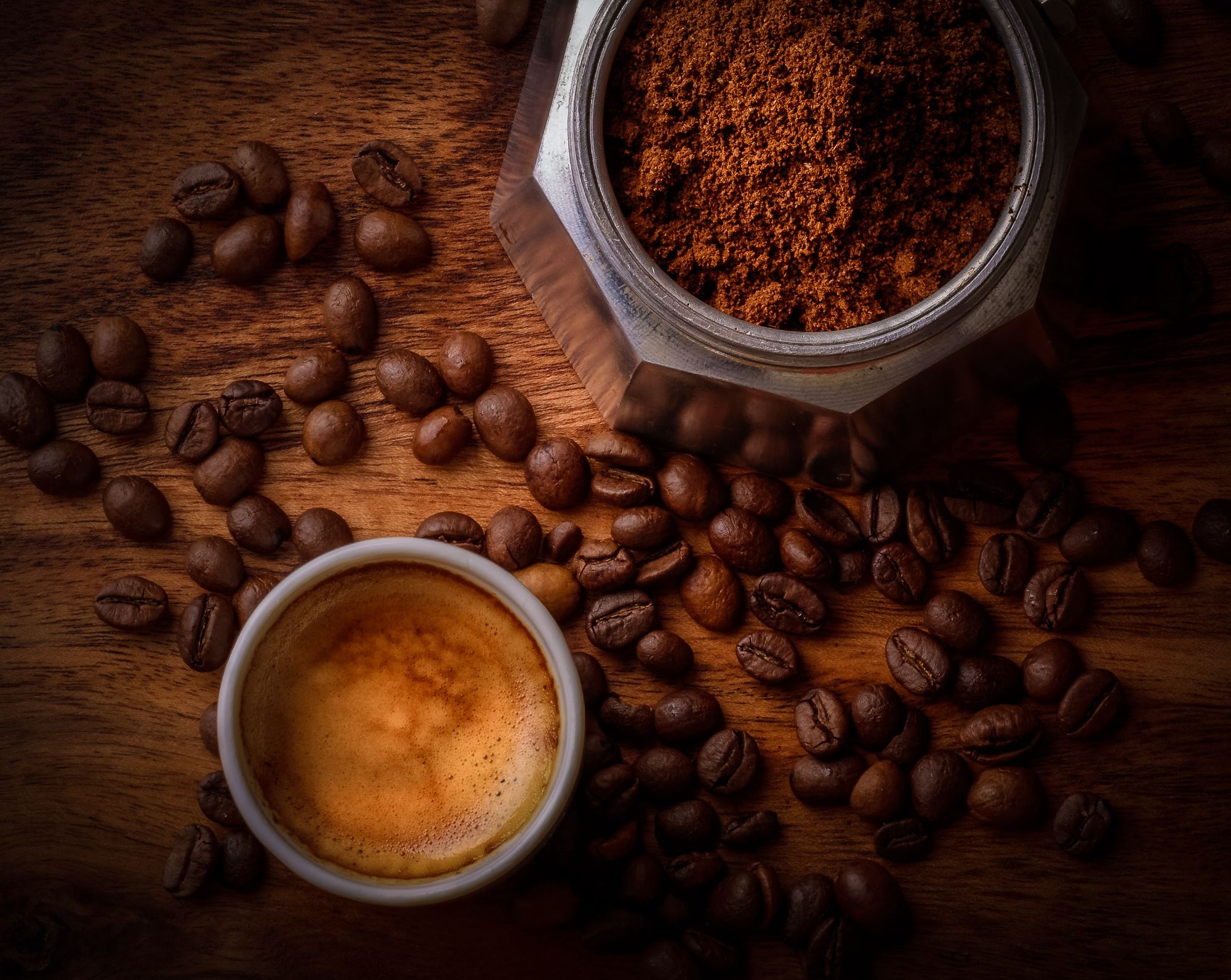 What the Cost of a Flat White Tells Me About Pricing
I was queuing to get my morning coffee the other day. In front of me a woman was doing the same - she ordered a small cappuccino. With chocolate on top (don't get me started on that). Her cappuccino was £2.45 whilst my skinny flat white came to £2.90. 45 pence more expensive. A price difference of 18.4%.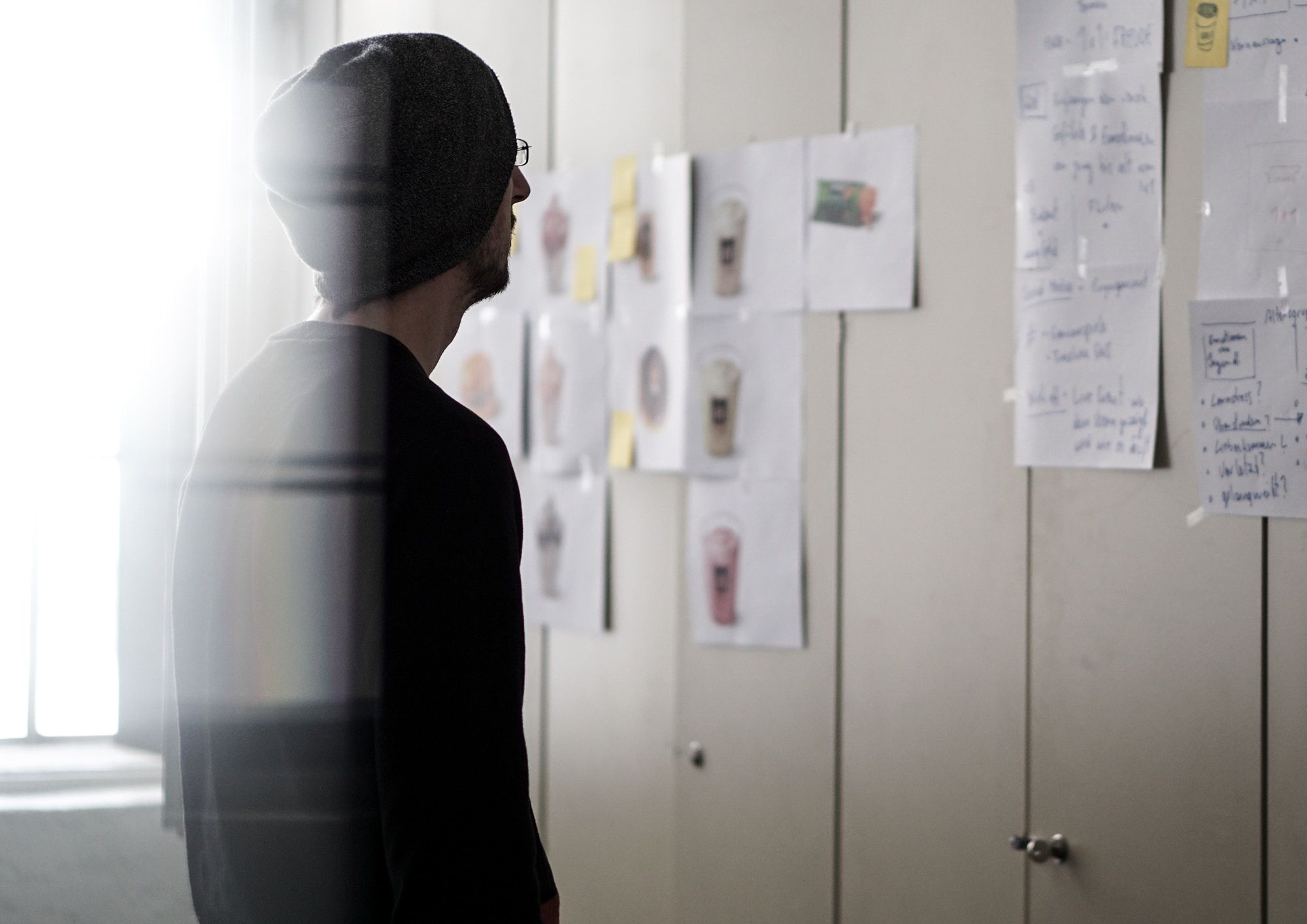 Why Your Agency Will Fail
Why do so many dreams turn into disappointment? Why do so many Agencies fail? Maybe some agency founders aren't good enough designers / marketers / consultants or coders.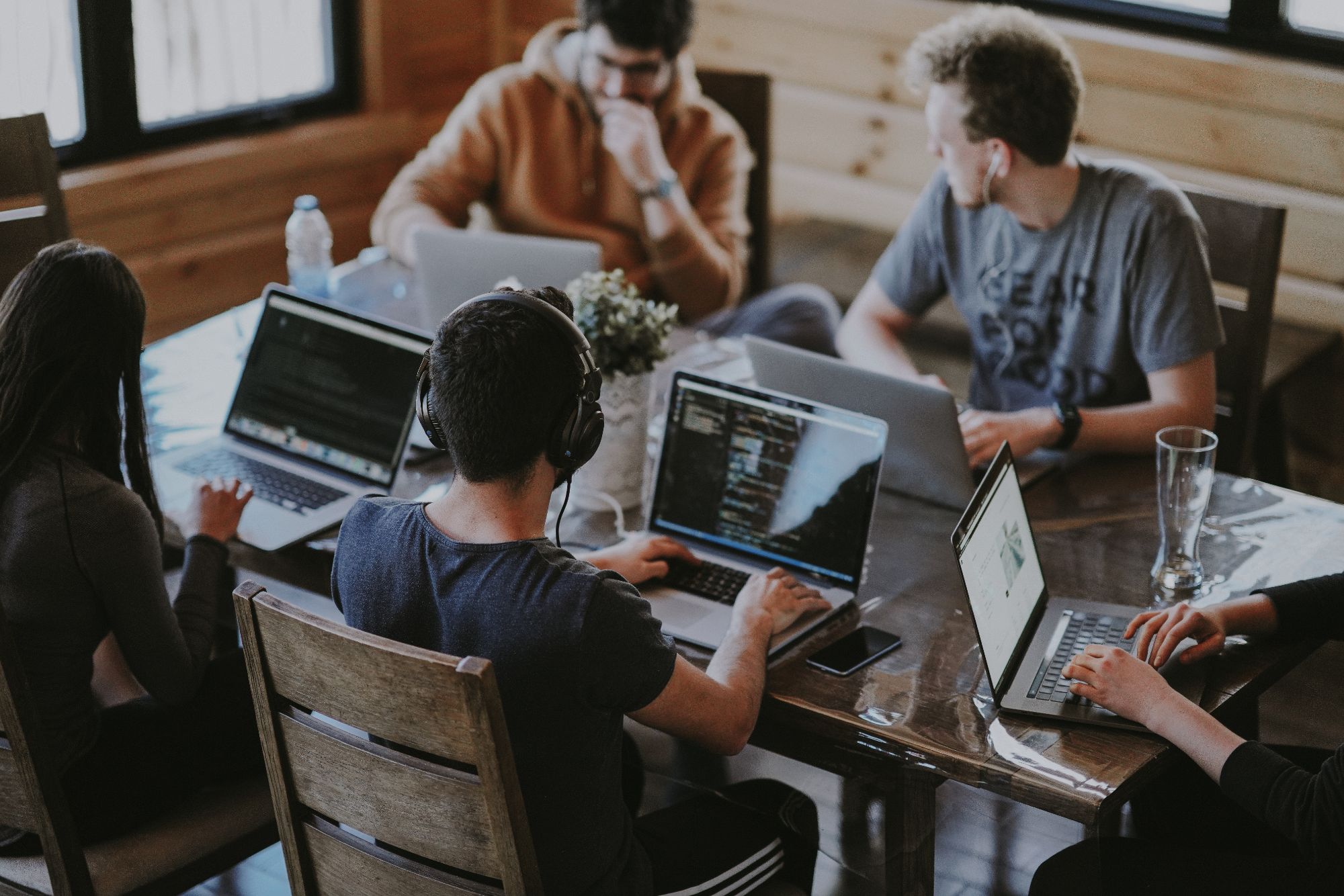 Should you be worried by the level of freelancers in your business?
Very often the main role of the Agency FD is to worry about overhead levels and suggest ways of controlling costs. Top of the list for cost savings is usually the freelance bill.